A Little Bit About Us
RSC consults and oversees the sales and marketing strategies of some of the most forward-thinking residential and resort real estate development projects on Mexico's Pacific Coast.

Visionary Properties with an Authentic Sense of Place
A Sampling Of Our Projects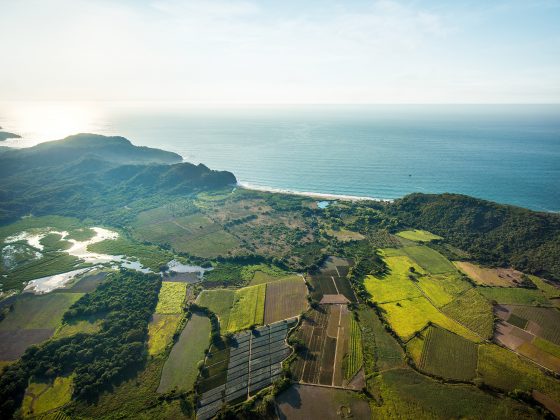 nayarit
Mandarina
One of the most significant new resort and residential developments to grace the shores of Mexico in decades, featuring One&Only Mandarina, One&Only Private Homes, Rosewood Mandarina and Rosewood Residences.
Jalisco
Xala
A traditional, Hacienda-style, oceanside community will provide an authentic resort and residential experience, featuring the new One&Only Xala.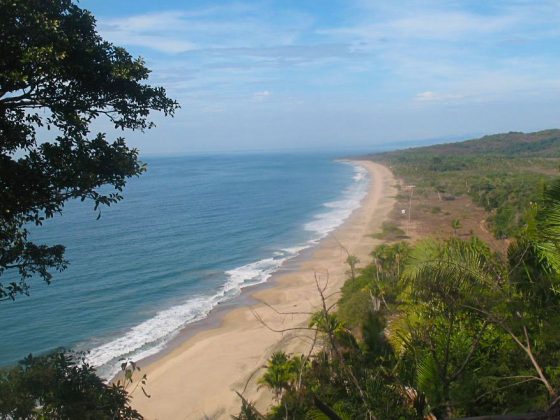 Nayarit
Santuario
A nature-driven resort, residential and beach club destination located 45 minutes north of Puerto Vallarta, offering an immersive jungle experience.